A company innovating to stay ahead of the curve
BetterLeasing is a Chicago-based technology provider that manages the end-to-end leasing processes of apartments and multifamily operators. Being a 17 year old company, BetterLeasing was using a coldfusion-based software that limited development of more modern and elegant solutions to address their customers' complex needs. With each quarter, BetterLeasing fell farther behind, missing opportunities to grow and watching their expenses rise. The only way to stay relevant, they knew, was to expand their product line and embrace mobile technology.
When vendors let you down, look for partners
When contracting agencies and hiring internally failed to get BetterLeasing's initiative off of the ground, they needed a partner who would be invested in the project's success.
We didn't want to work with a "factory type" firm, where you send a list of requirements, and then it kind of just magically gets worked on. ModeStack is a lot more hands on and very friendly to work with. We knew right away we found a long- term partner. You guys have delivered. In just five months, look how far we've come.
Rick Paturzo
Director of Technology,
BetterLeasing
Partners adapt to the client's needs, not the other way around.
Taking a clear view of BetterLeasing's project needs, ModeStack set up a secure AWS cloud architecture and created dev-ops efficiencies with a smooth delivery pipeline.
| | |
| --- | --- |
| Limitations with the existing data structure? | MDi spearheads the migration from MySQL to MongoDB for app messaging |
| Working with 3rd party services? | MDi creates backend integrations with Docusign, RevoPay, and more. |
| Need a high-performing, robust platform? | MDi identifies the best tech stack for the job and leads implementation. |
| Server issues when scaling the app? | MDi sets up PCI compliant AWS cloud infrastructure. |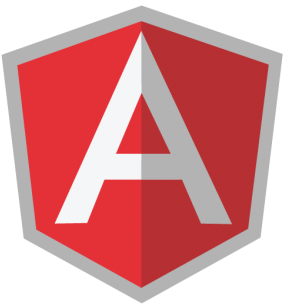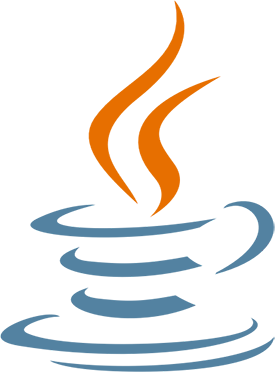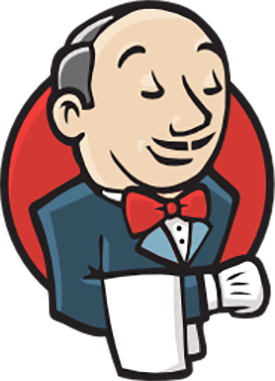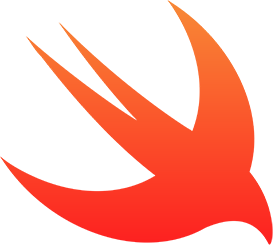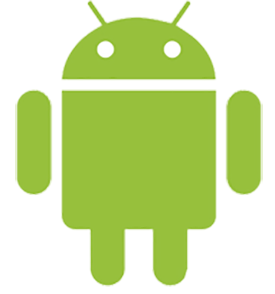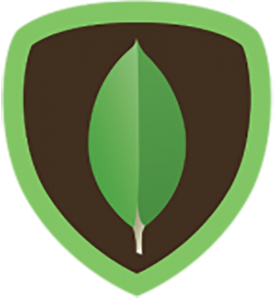 Five months from kick-off to Go Live
Following agile best practices, ModeStack maintained continuous delivery throughout the project cycle, producing incremental deployments with each sprint.
---
BACKEND: Cloud Infrastructure and back-end data structure setup
---
MESSAGING: functional, feature-rich messaging system
---
CUSTOM BRANDING: Full visual customization function for each apartment customer
---
EXTERNAL TESTING: begin external user- acceptance testing
 3
NEW WEB AND
MOBILE APPS
 100+
APARTMENT
COMMUNITIES
  3000+
RESIDENT
USERS