Accessible Digital Transformation.
Every industrious business is a technology business with web, mobile app, data integration and automation. Only 13% of businesses have fully realized their digital investments. Our services at modestack are designed to create attainable outcomes quickly. With an approach that is creative and pragmatic we meet you where you are at on your digital journey. Innovation and technology that is accessible with the right balance of licensing and partnership.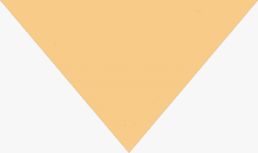 Do you wonder if agencies ever take ownership for the work they produce? We do, our services are designed to drive outcome driven product development.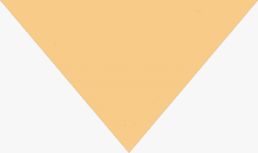 Are you fed up of not seeing ROI and constantly keeping up on an ever increasing IT budget? Our tech modernization services optimize every dollar you invest.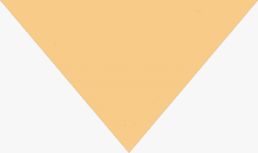 Losing your competitive edge and struggling to delight customers the same way you once did? Our CX services help you provide an experience that consistently reflects your brand.