The Role of CMO in Digital Transformation –  With Michelle Farabaugh, CMO
Today's guest, Michelle Farabaugh, has been in the marketing space for over three decades working as a CMO for retail companies such as Harry David and Bevmo.
In this episode we talk to Michelle about the CMO's role in digital transformation and how marketing plays an important role in forming roadmap for technical and digital transformation. Michelle shares her in depth knowledge on the subject of Innovation and experience on various projects.
About the Podcast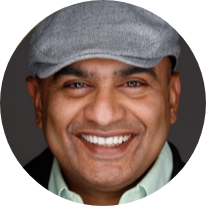 Technology works best when aligned with business strategy outcomes. Listen to leaders who share their software solutions that will change your relationship with software and the cloud. We go in-depth of how they have scaled their business, strategy and kept to their vision. Guests share their experience on the impact of
tech on a personal, local and global level.